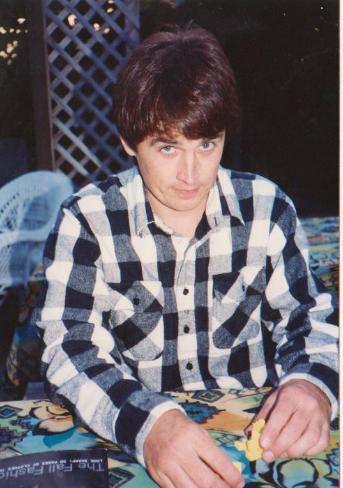 Reputation management for market research site and owner. Worked on cleaning up large online reputation attack, using Pinterest, Tumblr, WordPress, LinkedIn, Yelp, GlassDoor, and others.
Rebuild of market research site using WordPress as a CMS, for easy client maintenance and upkeep.
SEO implementation of Hebert Research site to improve SERP rankings, high ranking for key terms.
Managed $500/day ($15,000 month) ad spend in Google Adwords, to ROI, for satellite hotel website on sales of $250,000 with $125,000 ad spend for 2011, sales of $191,000 on ad spend $63,000 2012 YTD.
Deployed monthly ad campaigns via SAP, with ad imagery, special ad sections and promotional text; removed previous ad campaigns thru SAP.
Implemented SEO requirements into Pacificcoast.com & Sealybedding.com per outside SEO agencies recommendations.
Built, maintained and managed independent website at PCF per management for hotel specific bedding product, my role as site builder, site maintenance, order processing & tracking, with emphasis on SEO methods on site.
Built, maintained, and delivered key reports to stakeholders using Omniture and Google Analytics.
Restructured legacy html & jsp pages into new site architecture, establish 301 redirects for old content.
Implemented sitemap.xml project for boats.com, with measurable increase of four times more indexed pages in Google for boats.com, similar results in Yahoo & MSN.
Managed PPC campaigns with $500,000 annual budget in Google, Yahoo & MSN for boats.com and YachtWorld.com and PPC Google & Yahoo/Overture campaigns for Data I/O to an annual budget of $60,000.
Strengthened Data I/O website as global resource for customers and employees of this multinational company; implemented Website usability and interface improvements and expanded and added capabilities including knowledge base, content upkeep, maintenance, and additional features to extranet.
Gave national and international presentations on Data I/O product, and usability training via Placeware/LiveMeeting. Key player in development of more efficient and informative training programs within Data I/O; exhibited leadership skills in identifying needs and providing training and support to Data I/O technical and sales personnel.